I'm one day late to post this one, but I wanted to share with you my "turtle" manicure I wore for world turtle day.
Nailpolis, which I love dearly, had an event up for this day, which is how I got to know about this. I love turtles!
It was a very fast, easy to do manicure for short nails.
I did 2 coats of Kleancolor pastel yellow and 1 coat of Milani Gold Glitz.
The turtles are stamped. I dont really know where I got the plate from, but my stamper is the awsome XL squishy stamper from.
www.bornprettystore.com
. You can get it
HERE
for $4.46. It's my favorite stamper ever.
I added some sparkly accents with 2mm clear rhinestones that you can find
here
You can use code DILIC10 for a 10% discount on any item in the store and free shipping.
Thank you for stopping by!
DeeDee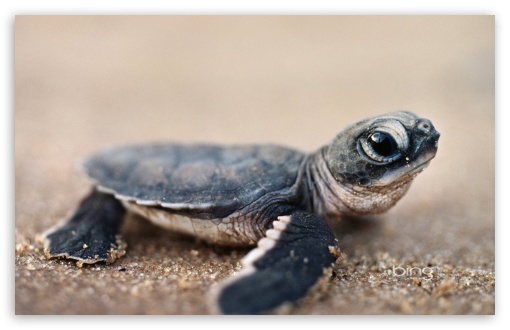 NEW! my Nailpolis gallery http://www.nailpolis.com/artists/DeeNails